Demirtaş Palas: Prime Address for a Quality Life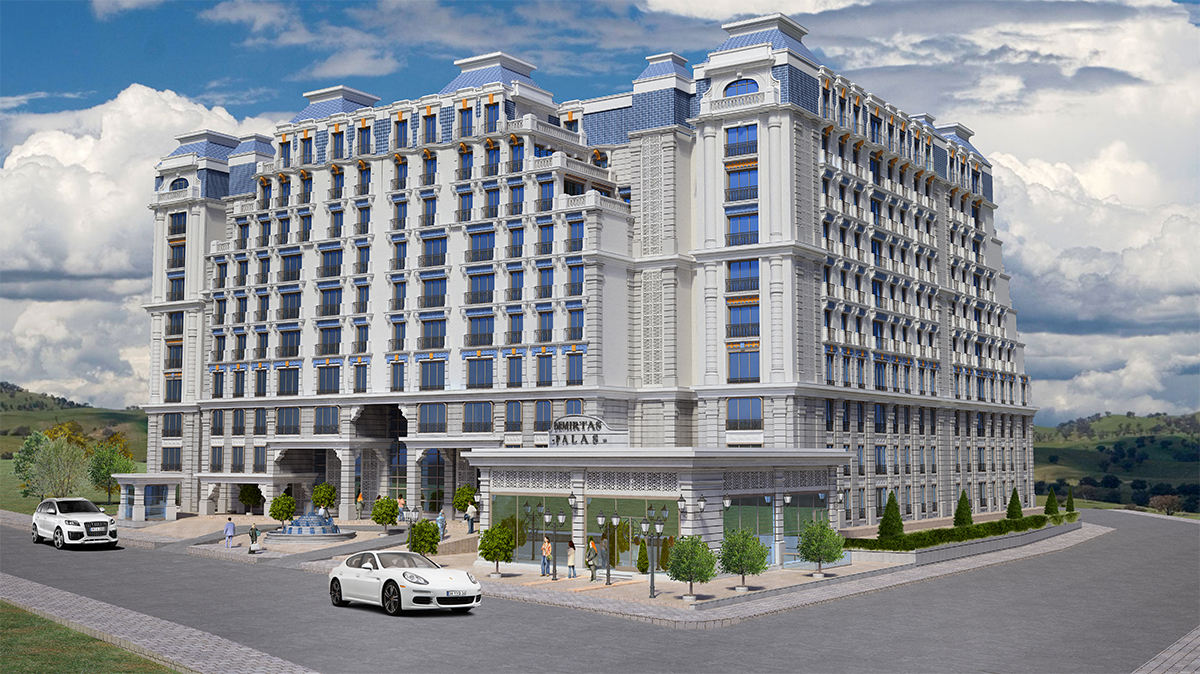 A privileged life is awaiting you in Pendik, which is one of the most prestigious regions in Pendik rising in value of İstanbul Anatolian side. In Demirtaş Palas which was designed with inspiration from historical structure, you will find the comfort of a palace in all of 163 apartments with different sizes of type 1+1, 2+1, 3+1, 4+1, 5+1 exclusively planned for you.
With its glorious lobby and four-season green inner garden Demirtaş Palas's spacious apartments invites you to a life at residence comfort.
Having been settled in total 11.600 m2 closed area, Demirtaş Palas is being constructed with the guaranty of Y. Yaşar Demirtaş İnşaat.
Located at the City Center…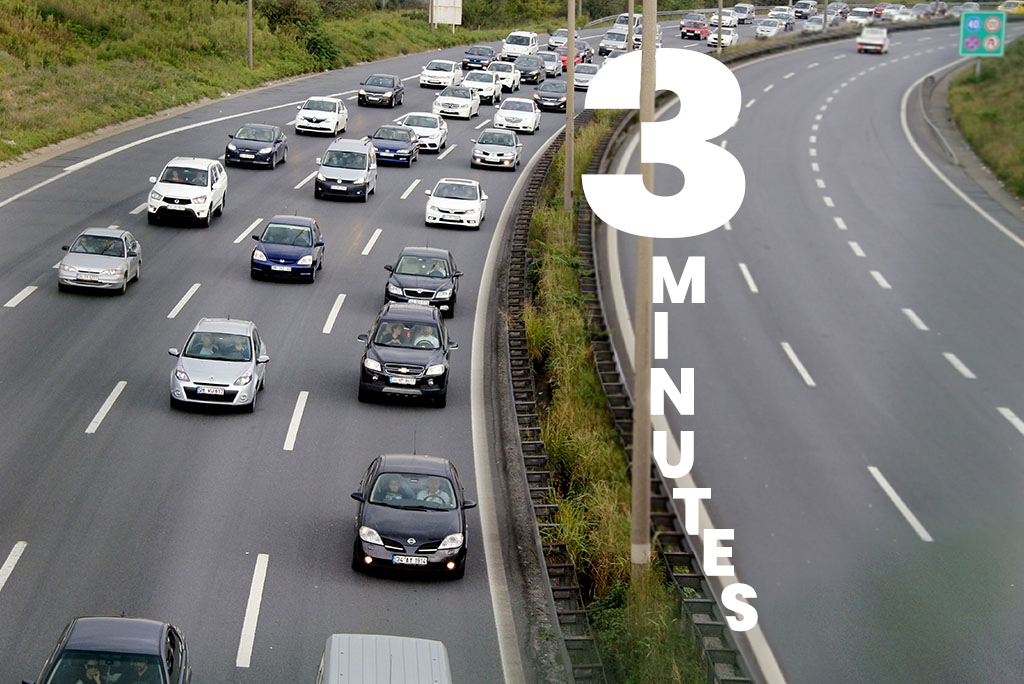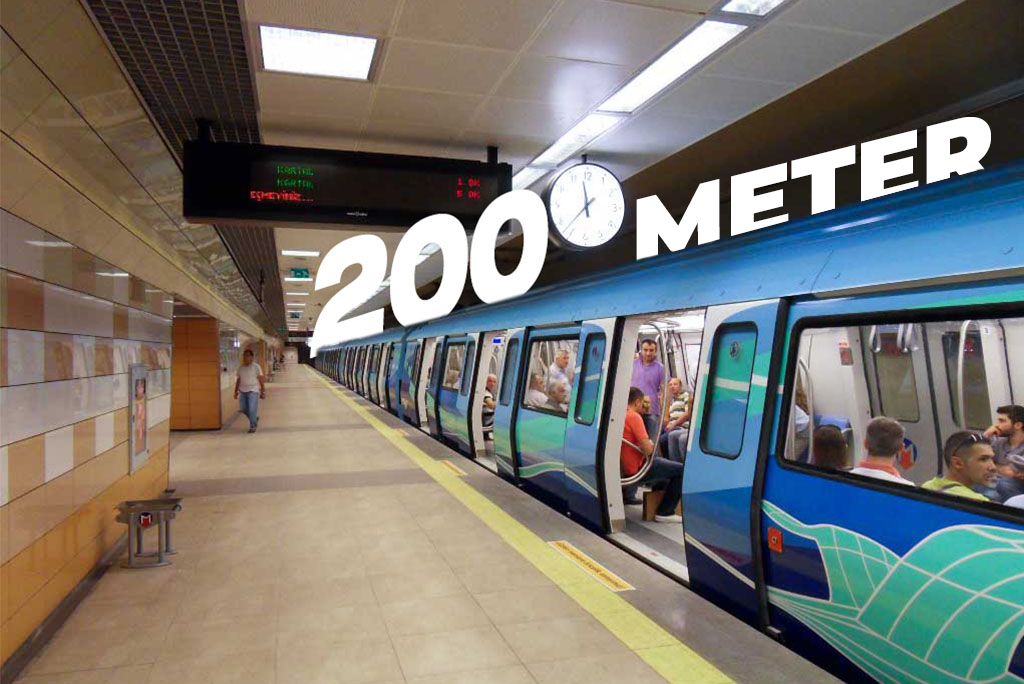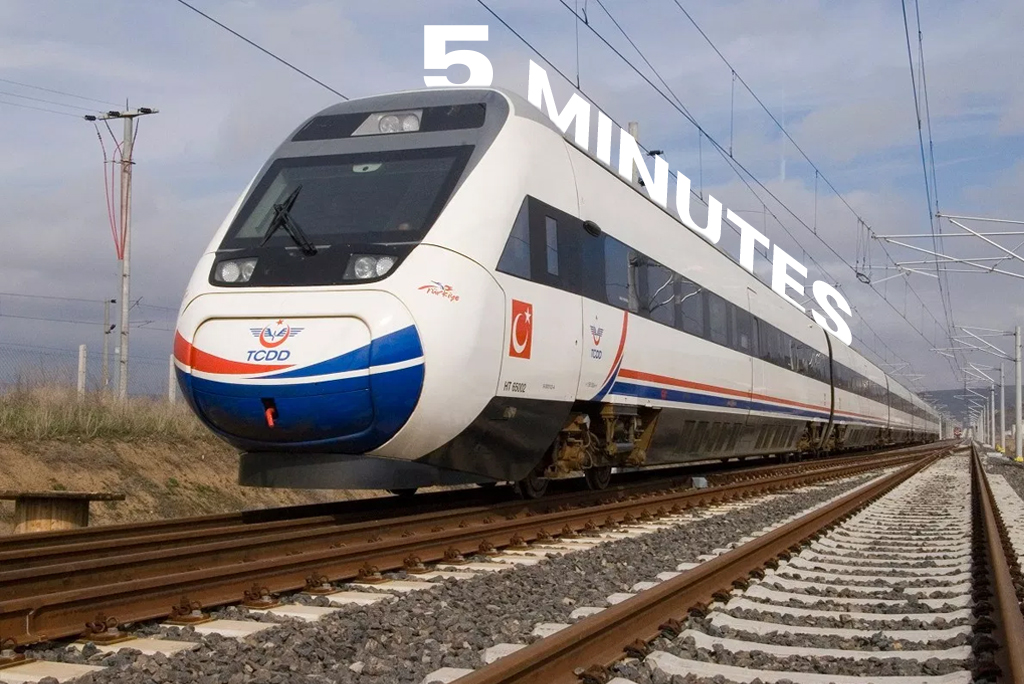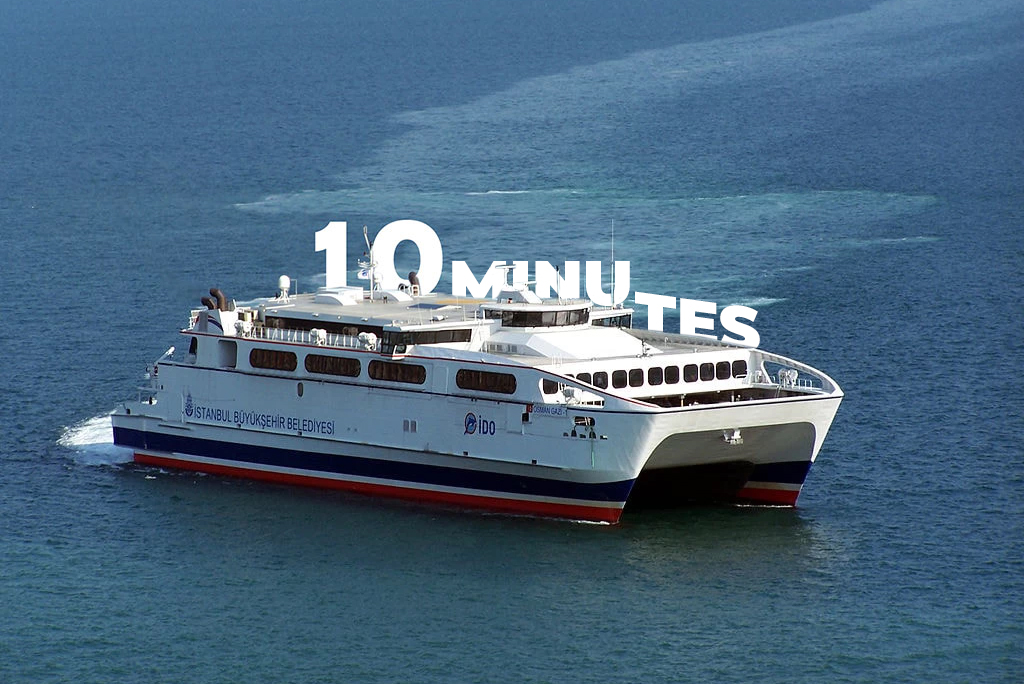 Close to Public Transportation
Either use public transportation or use your private car, your means of transport are limitless. Metro, Train, Ferryboat and Plane, all at your elbow,
Located between E-5 and TEM highway,
At a 6 km distance to TEM highway,
At a 4 km distance to E-5 highway,
At a 6 km distance to Pendik coastal road,
At a 6 km distance to Sabiha Gökçen Airport,
At a 6 km distance to high speed train station,
Fast Beside the entrance of Yayalar Metro Station.


Habitable Spaces, Profitable Investment…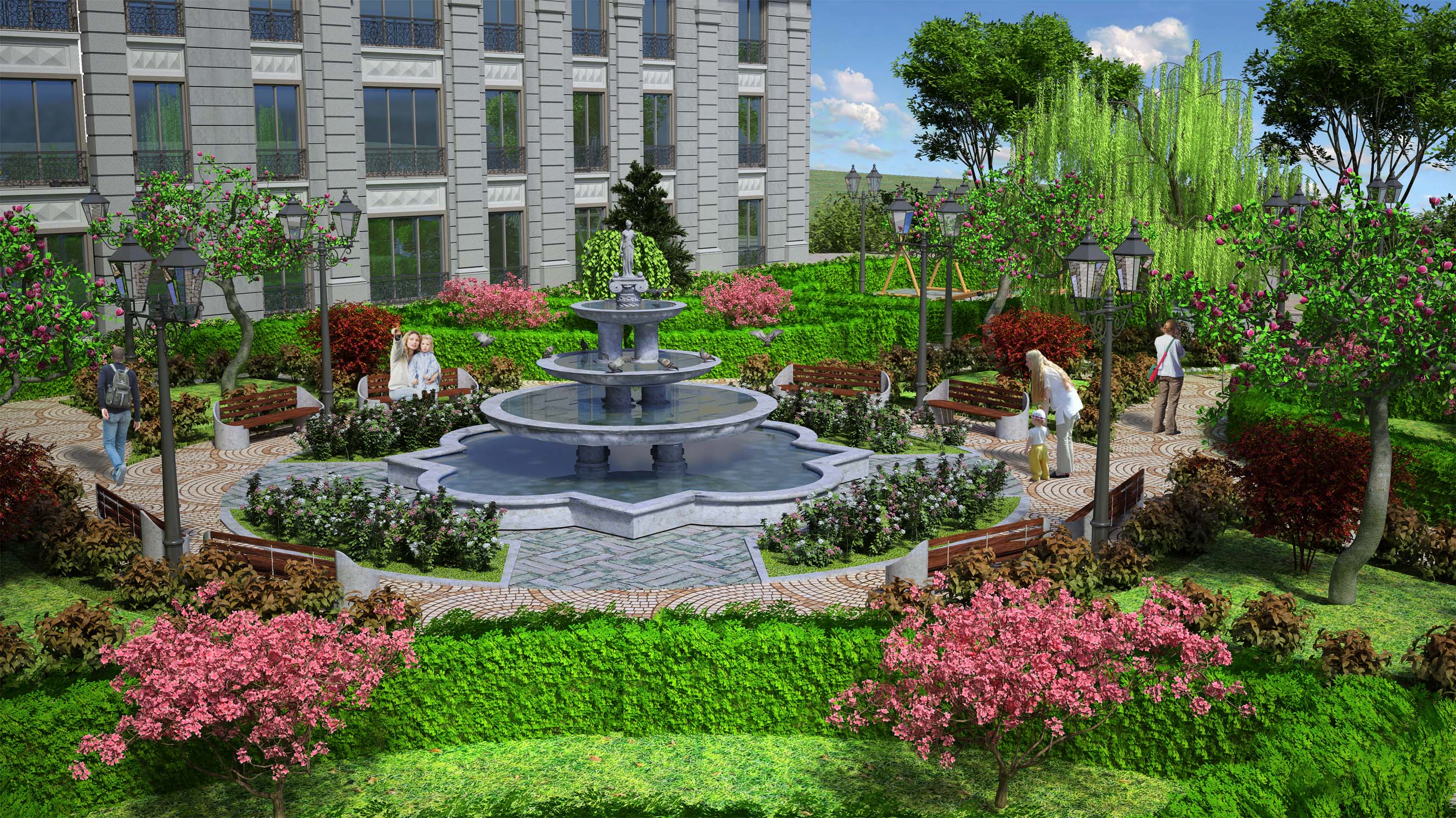 Your royal garden exclusively designed just for you…
Another reason for you to feel yourself special at Demirtaş Palas.
Scents of flowers, chirping of birds, and the soothing splash of the water from deep inside… Fruit orchards which will take you to your childhood…
The feeling of peace and happiness as a combination of all. Garden concept of Demirtaş Palas is landscaped with finesse for you and your children with a totally different design that its peers. An infinite peace, just for you, at your elbow…
Fruit orchards and the smell of fresh grass
Inspired by royal gardens, we have considered everything so that you can get rid of the stress after a tiring day and relax in the inner garden which is lush green all year long. We have fictionalized a life in our garden separate from the world outside. When you step into the garden, all natural beauties meet you. Walking home along the ponds surrounded by the green areas, you feel you are renewing yourself, you smell in the scents of fresh flowers and fruit trees. The happiness in the garden of Demirtaş Palas is waiting for you in its most natural form.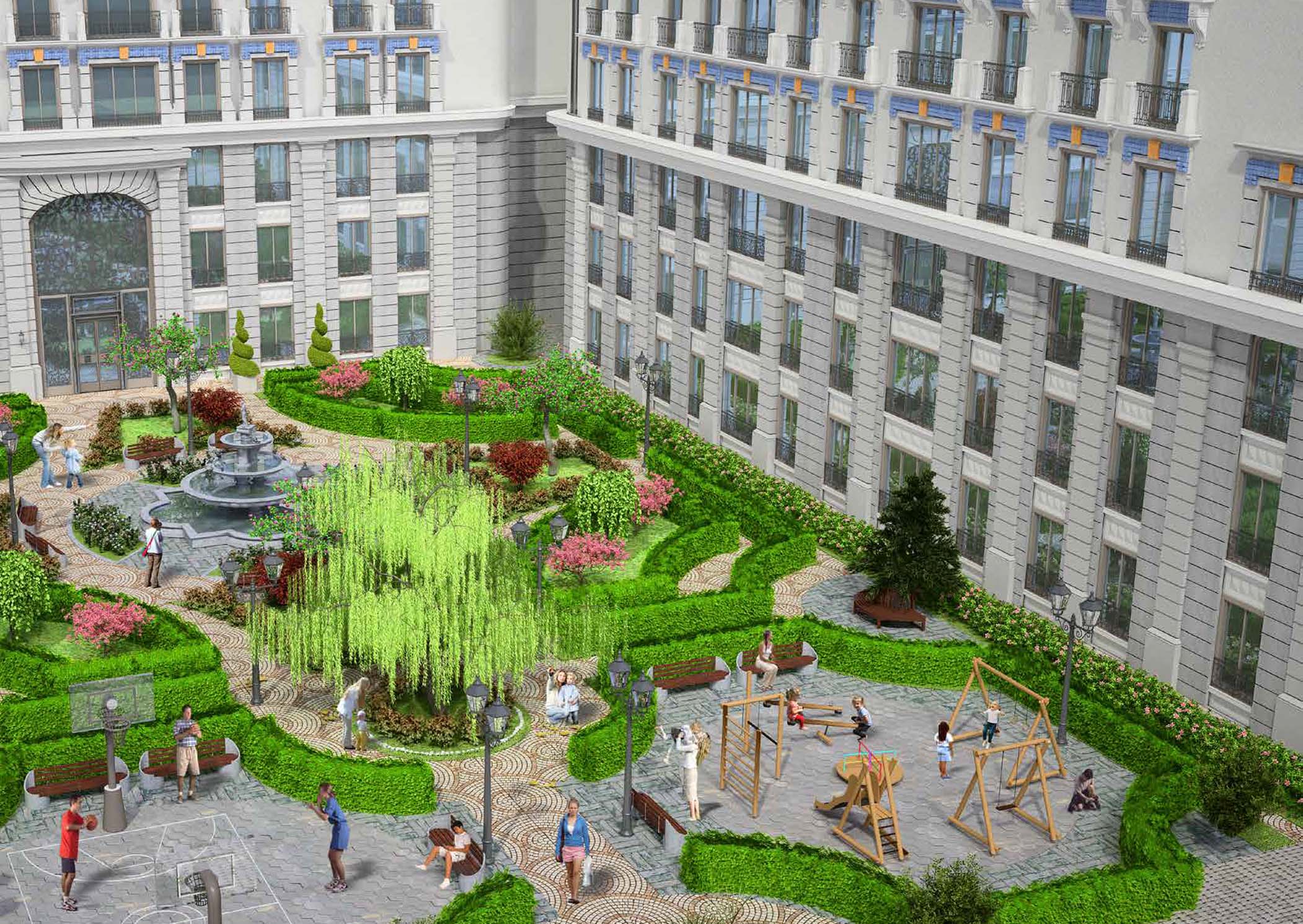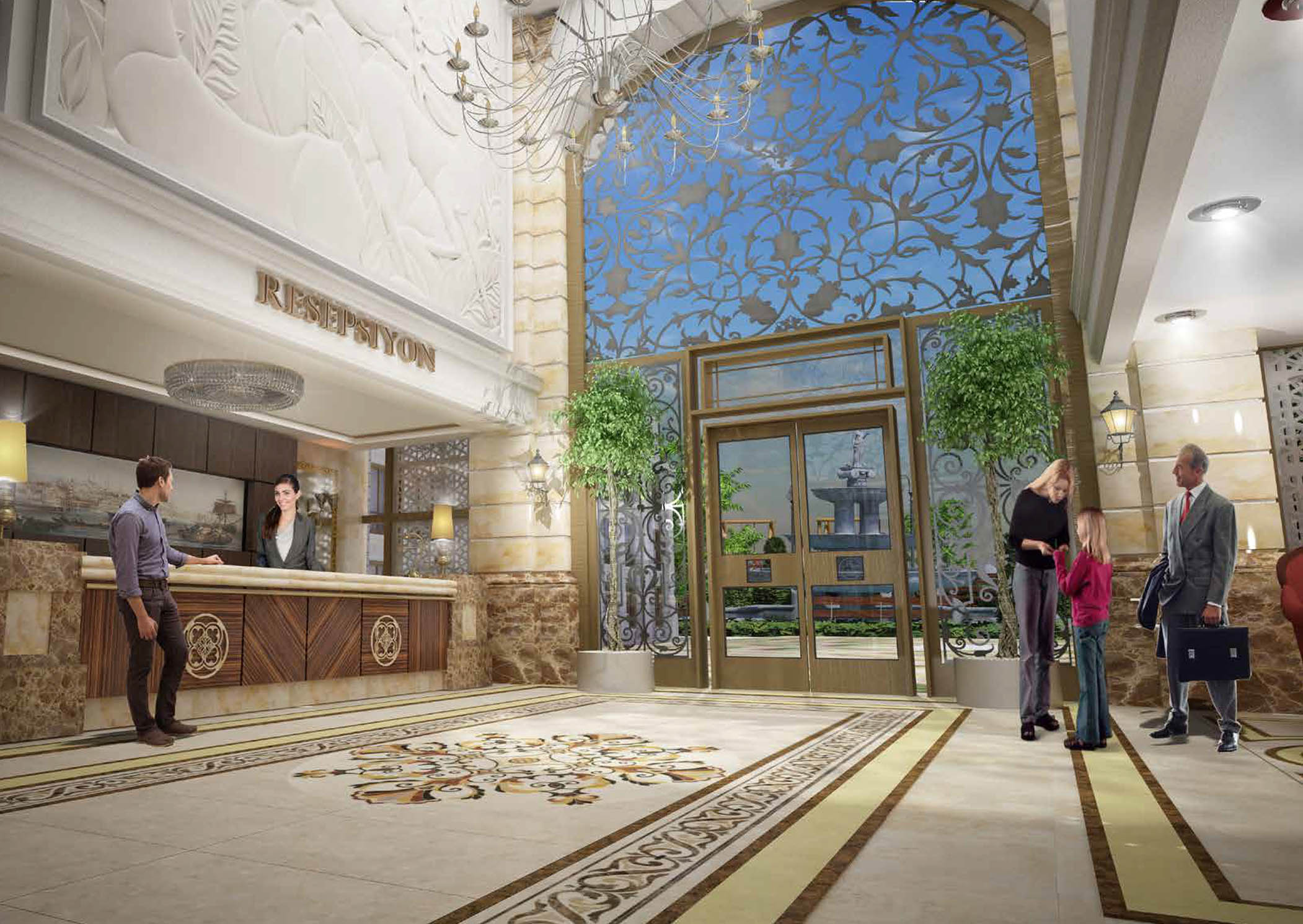 Reception and Lobby Services
With an area of 270 m2, the lobby which carries the traces of traditional and modern architecture reaches to a height equal to 3 floors in the hall. Lounge and sitting areas which offer more than just a meeting and waiting area are ideal spaces to be with your loved ones and to have long conversations. From right and left of the lobby hall, you can pass to Sports Center or Game Room. This carefully designed spacious and glorious lobby of Demirtaş Palas will introduce you to a privileged and superior life style which will make you feel special.
Social activities and services…
Demirtaş Palas is offering more than a home. You do not need to go far away in order to benefit from funny social activities. You can do your daily sports watching the inner garden view in the ground floor. In the project which has a privileged fitness center, the steam room and sauna in the basement will help you relax, while you can have fun in the table tennis and billiard room. Demirtaş Palas offers exiting activities for the whole family in the Volleyball, Basketball, Mini Football and Tennis areas located in the multi-purpose sports area. These happy moments you will have with your children are among the greatest advantages of Demirtaş Palas.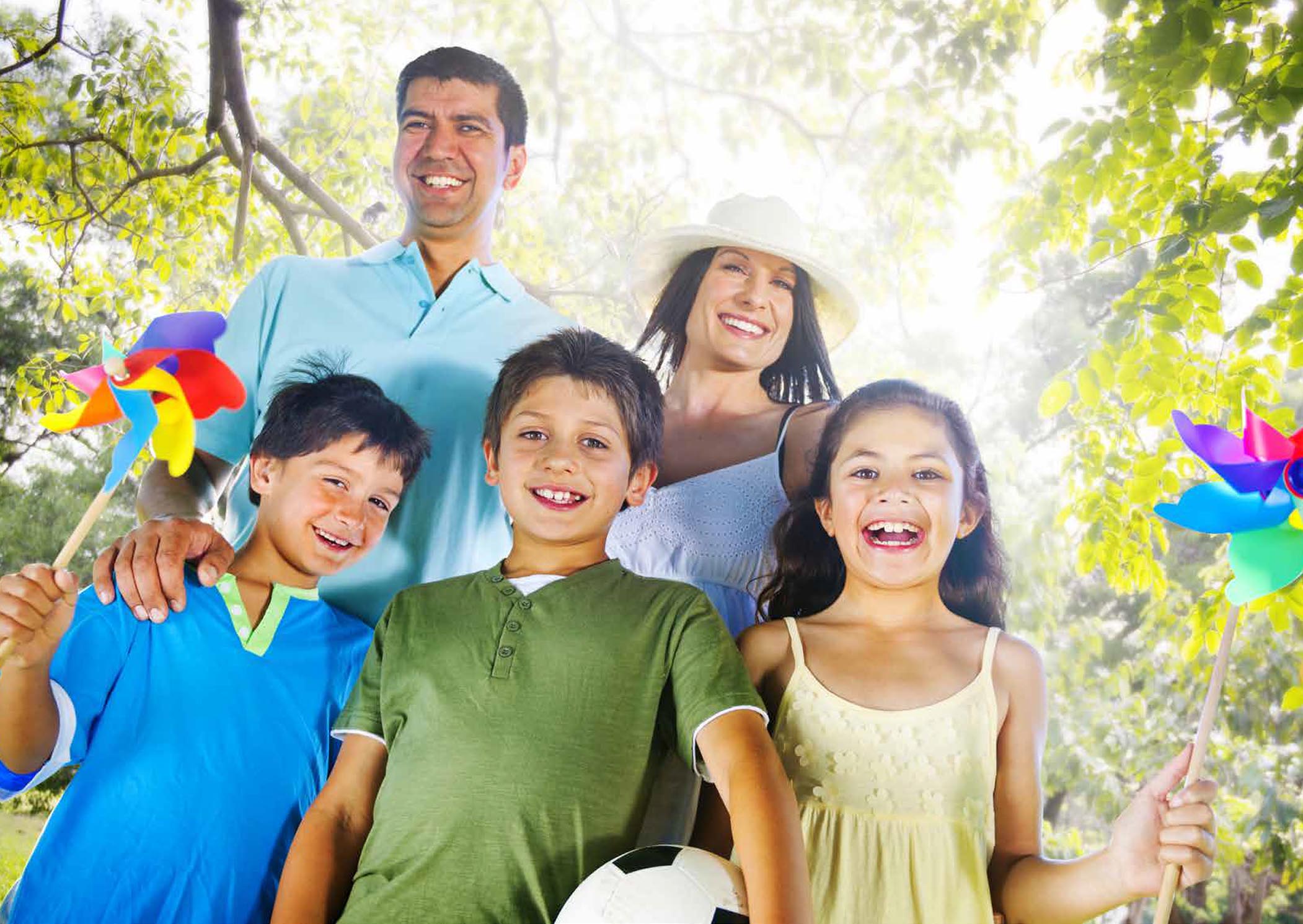 Past Reinterpreted for the Comfort of a Palace…
FROM E5 (D100) HIGHWAY
Turn from the "Kurtköy-Gözdağı" sign at the Pendik intersection. Continue towards Kurtköy along Ankara caddesi. Approximately 2 km later you will first see Shell gas station on the right-hand side, and then Yayalar Mezarlığı (Cemetary). The road will be separated so as to become a single-way road. Turn left from the traffic lights following the sign "Pendik-Çevreyolu" from the turnout in 100 m. Afterwards, enter the first street on the left. Demirtaş Palas Sales Office will be on the right in 100 m.
FROM TEM HIGHWAY
Exit from the Sabiha Gökçen Airport-Kurtköy exit. After the booth, turn right from the Kurtköy sign. Go forward for 1 km and then you will see Atlantis AVM. After the turnout, turn from the "Pendik-Sahilyolu" sign to left towards Ankara Caddesi and move towards "Şeyhli Pendik-Gözdağı" sign. Continue by following the "Pendik-Gözdağı" signs turning from the turnouts you will see along Ankara Caddesi. You will see Şeyhli İlk Öğretim Okulu on the right 3 km later. And then turn right from the first street after the traffic lights. Demirtaş Palas sales office will be 100 m later on the right.